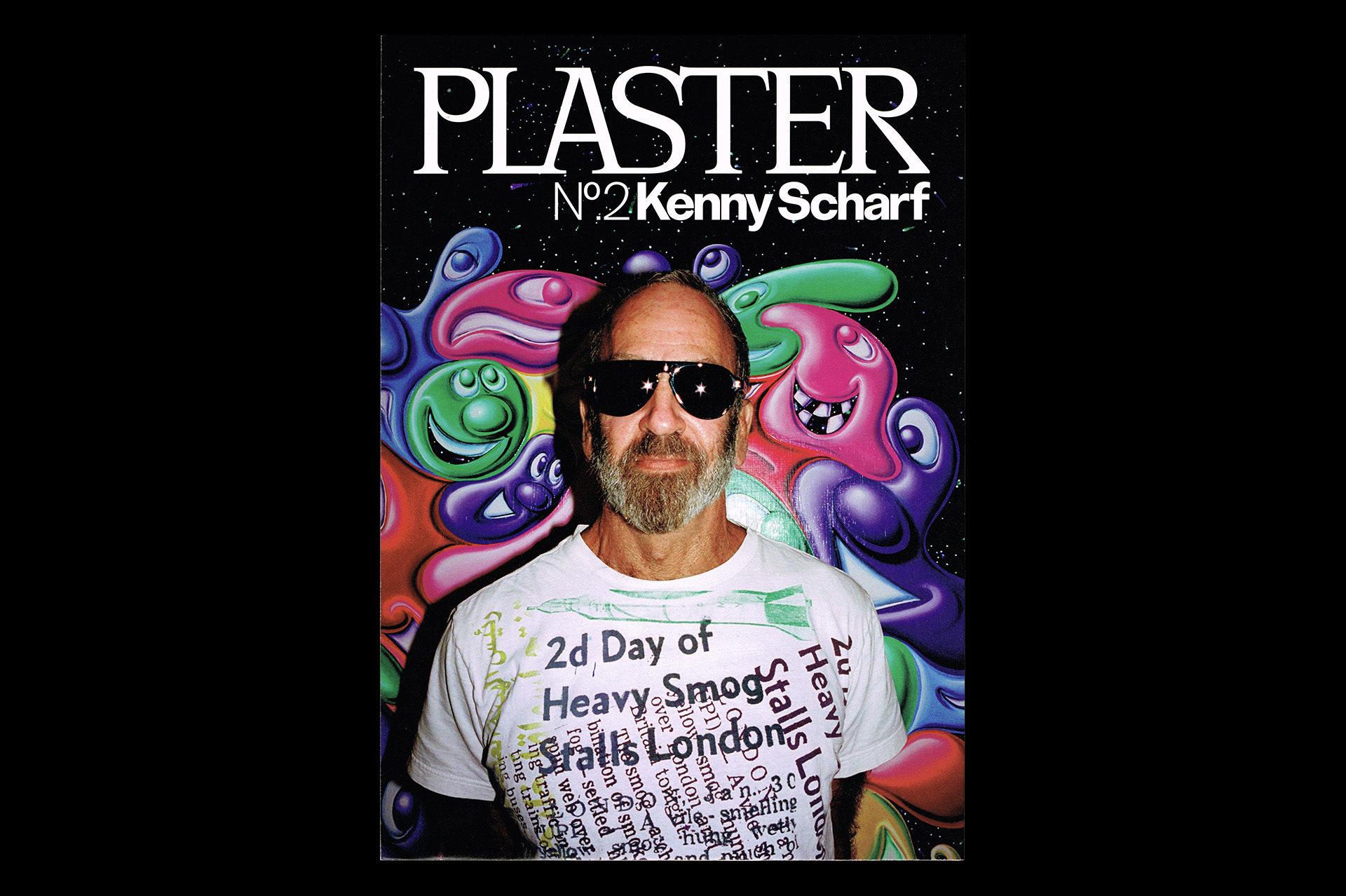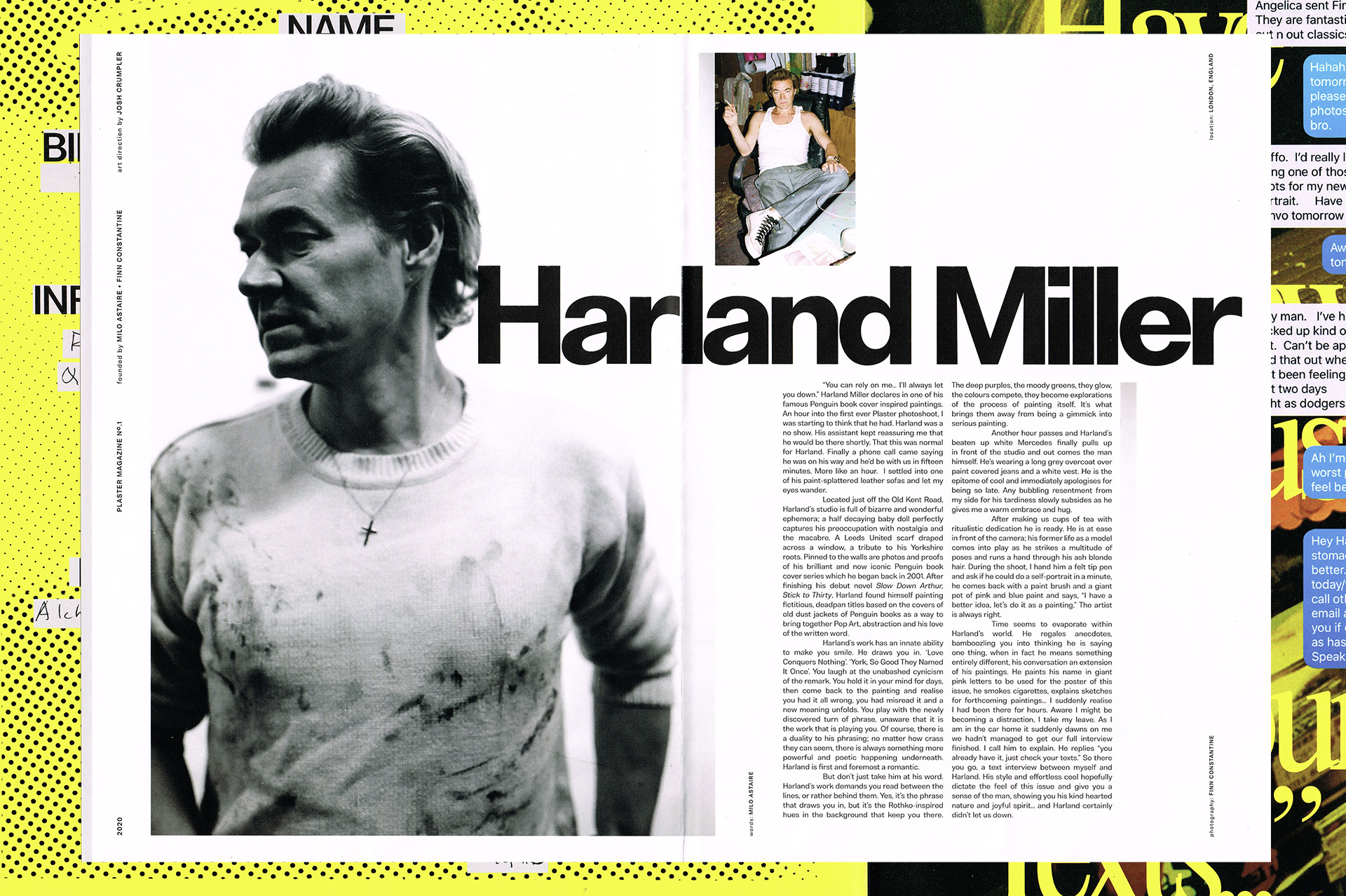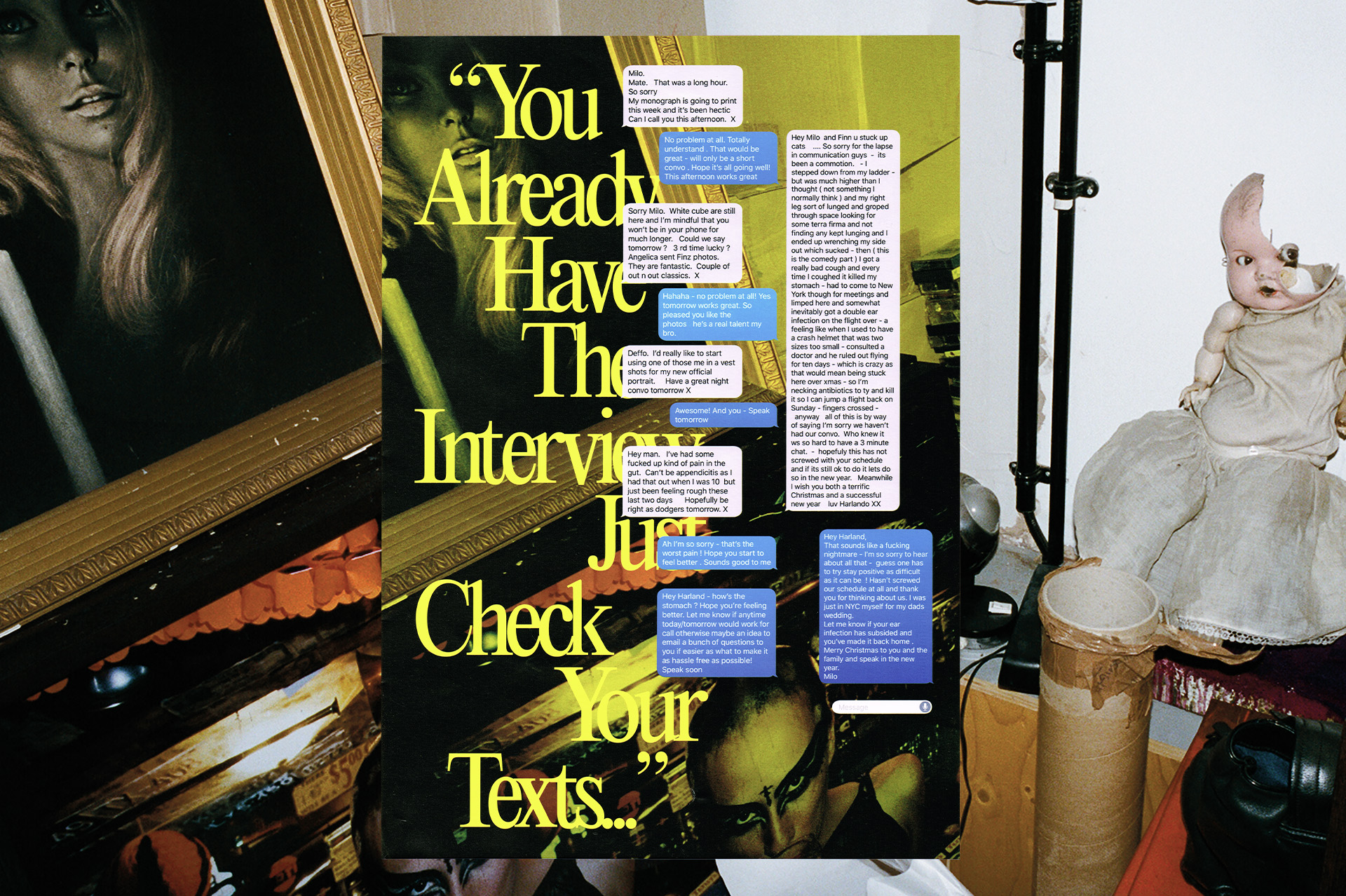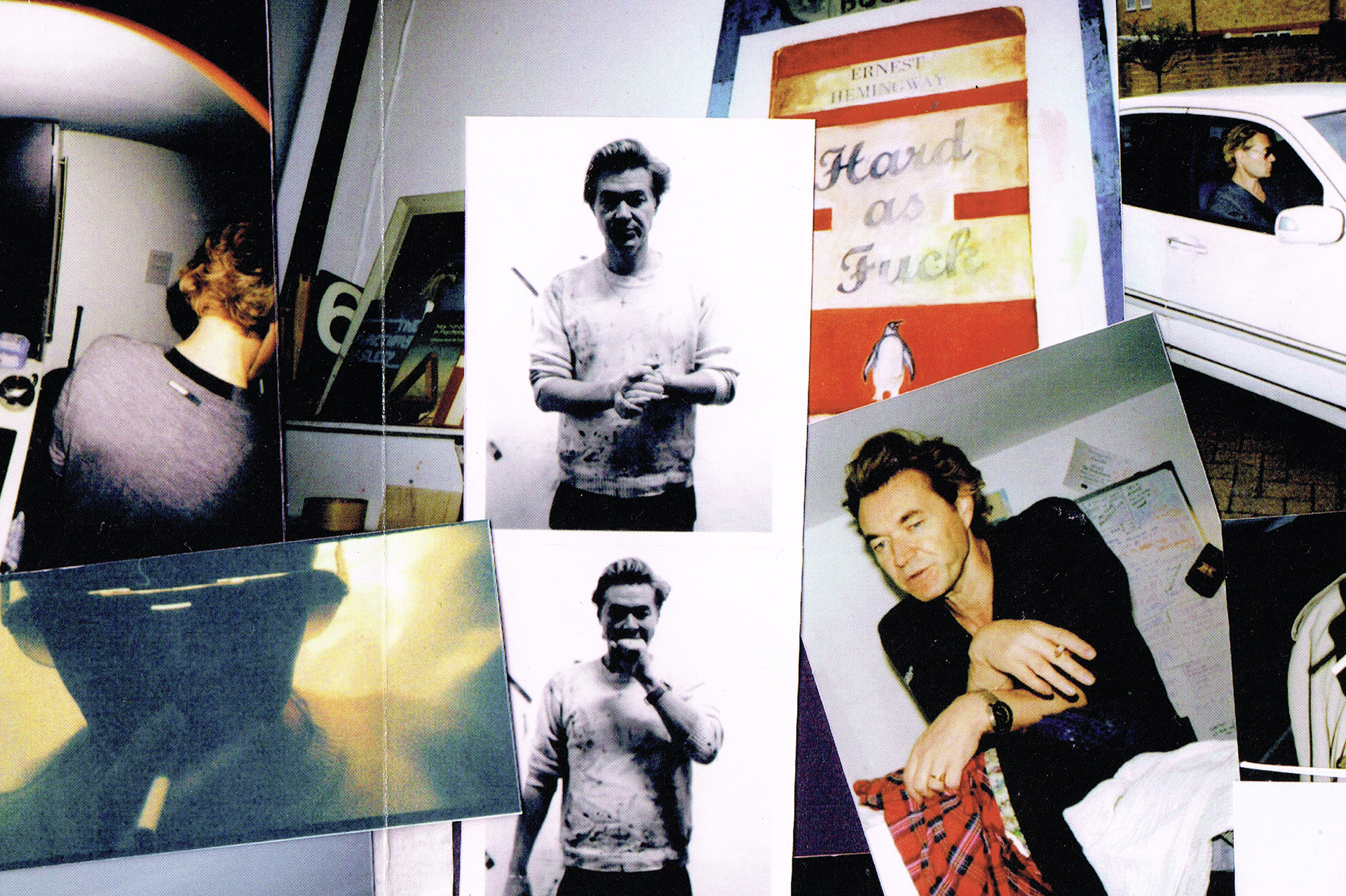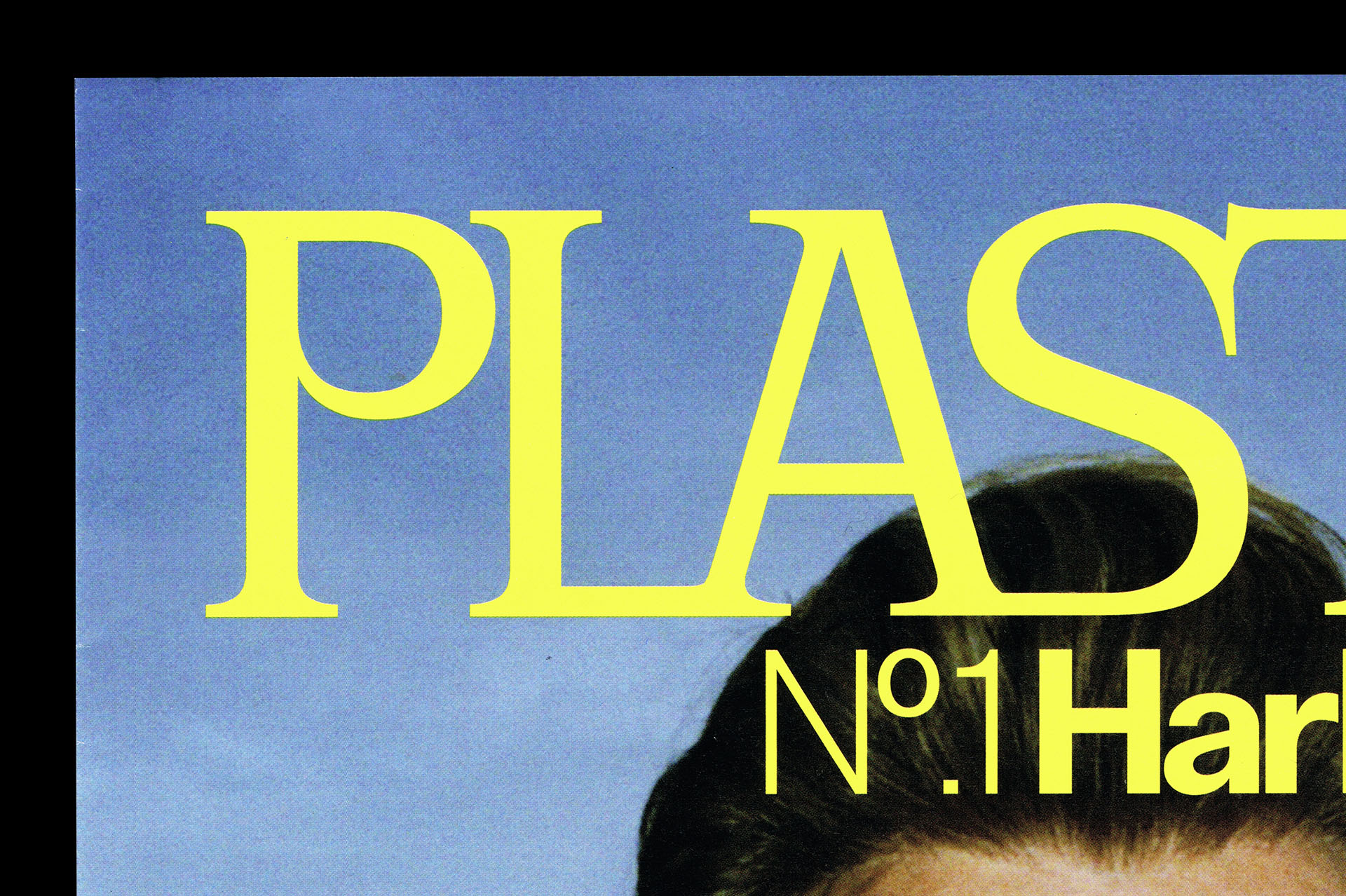 Plaster Magazine
2020 - Ongoing
Art direction and design for new fold-out contemporary art poster magazine.

16pp softcover magazine which folds out into an A1 poster.
Printed on G. F. Smith stock and held in a bespoke gatefold inspired sleeve.

Editor: Milo Astaire
Photographer: Finn Constantine

Art Direction & Design: Josh Crumpler
Art Direction, Editorial Design, Identity, Print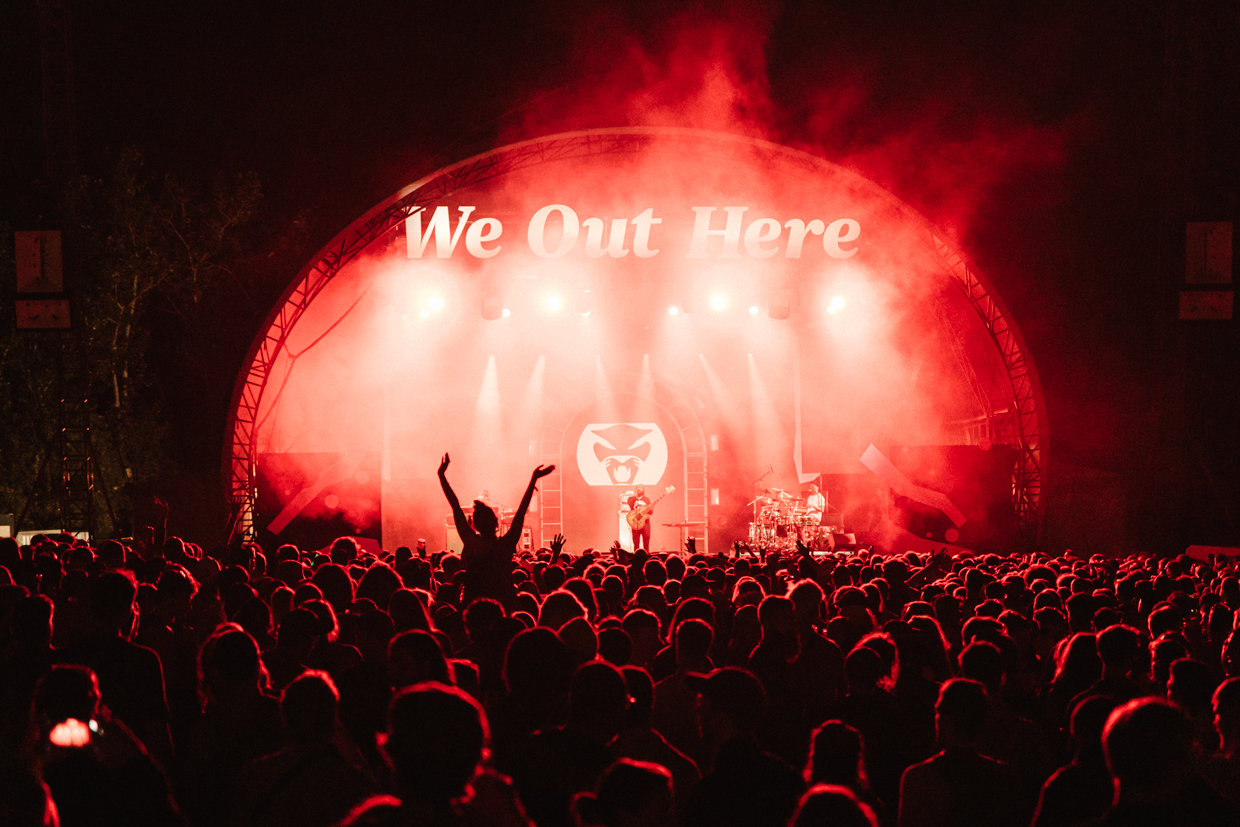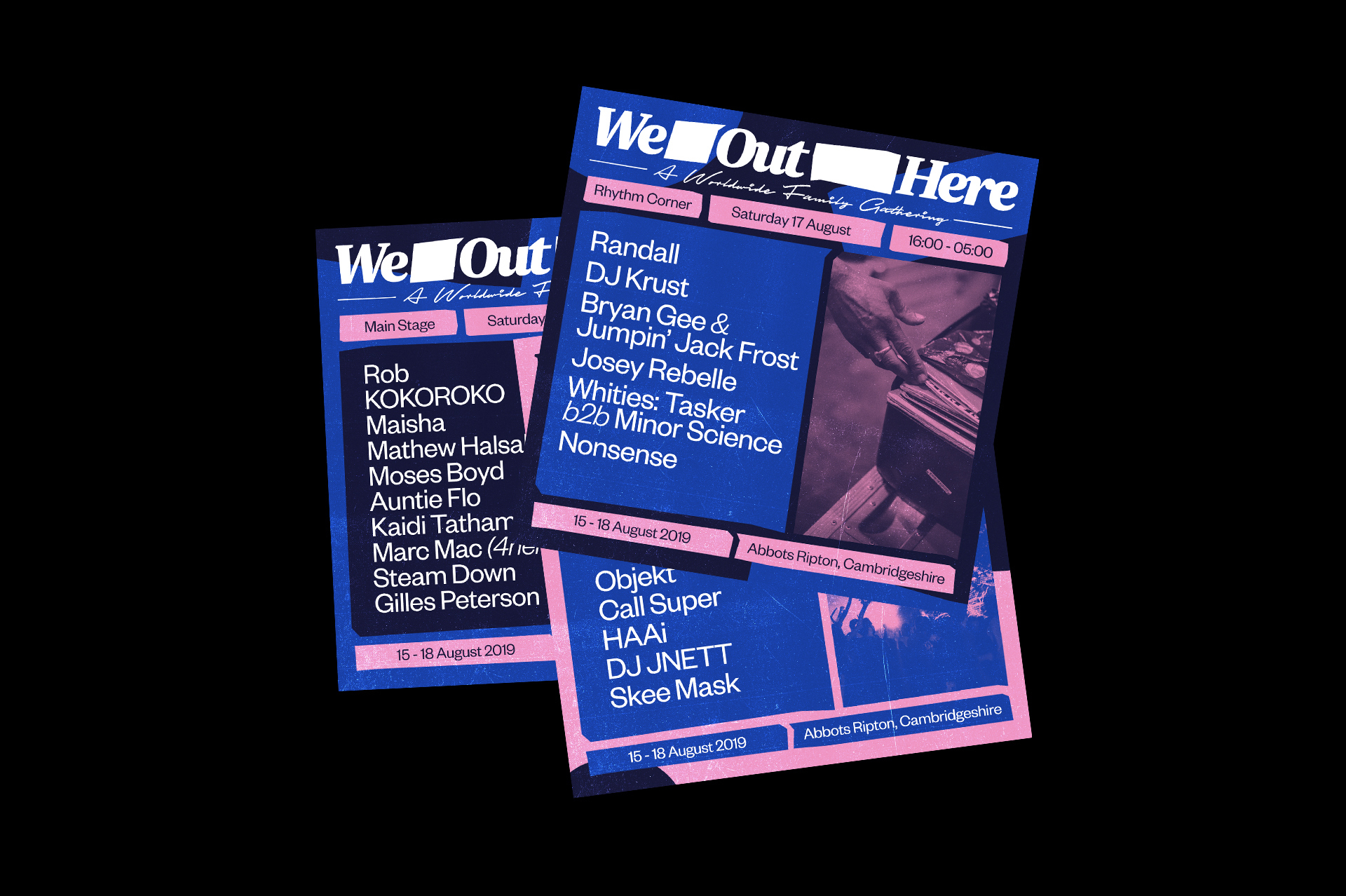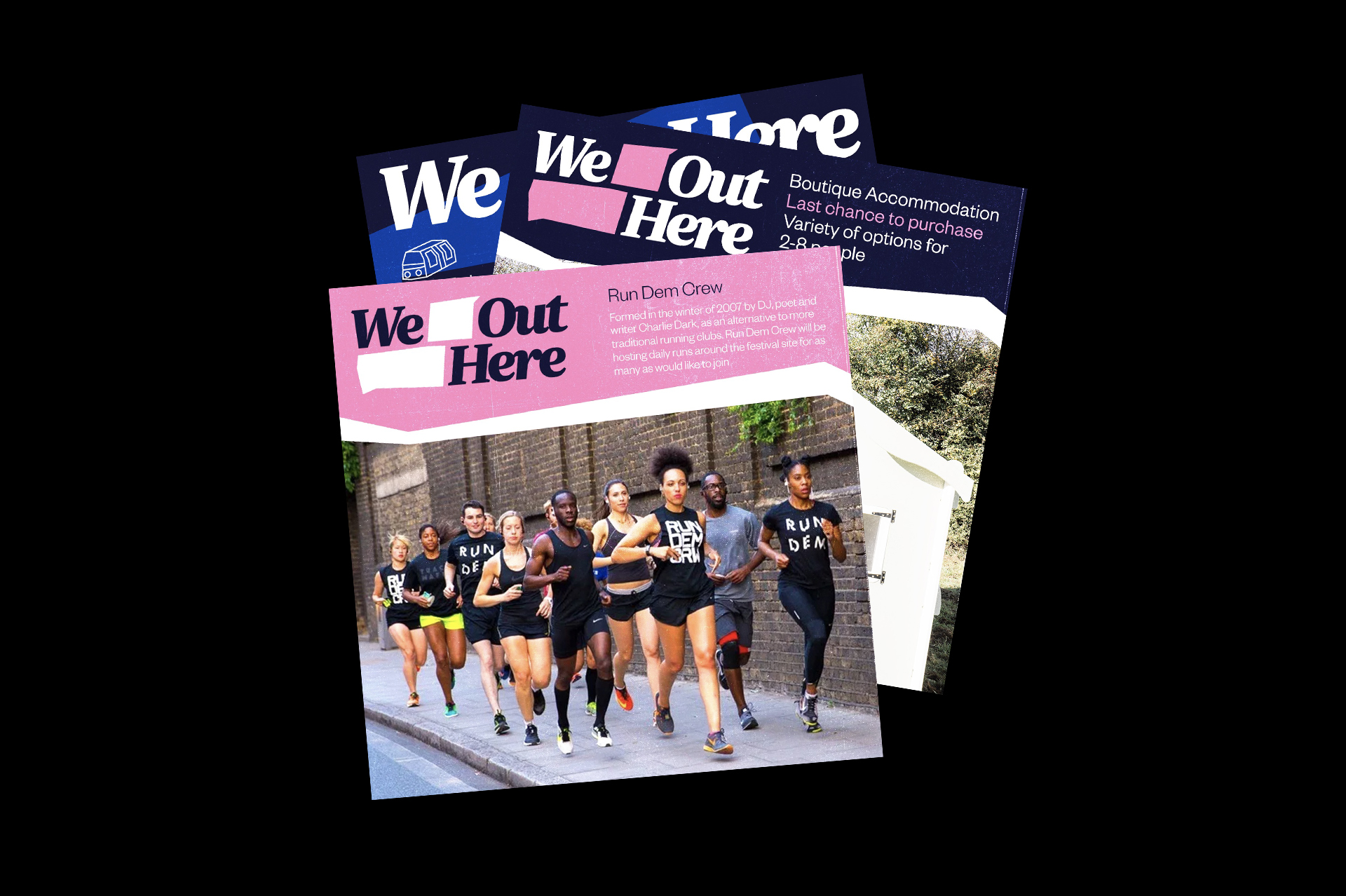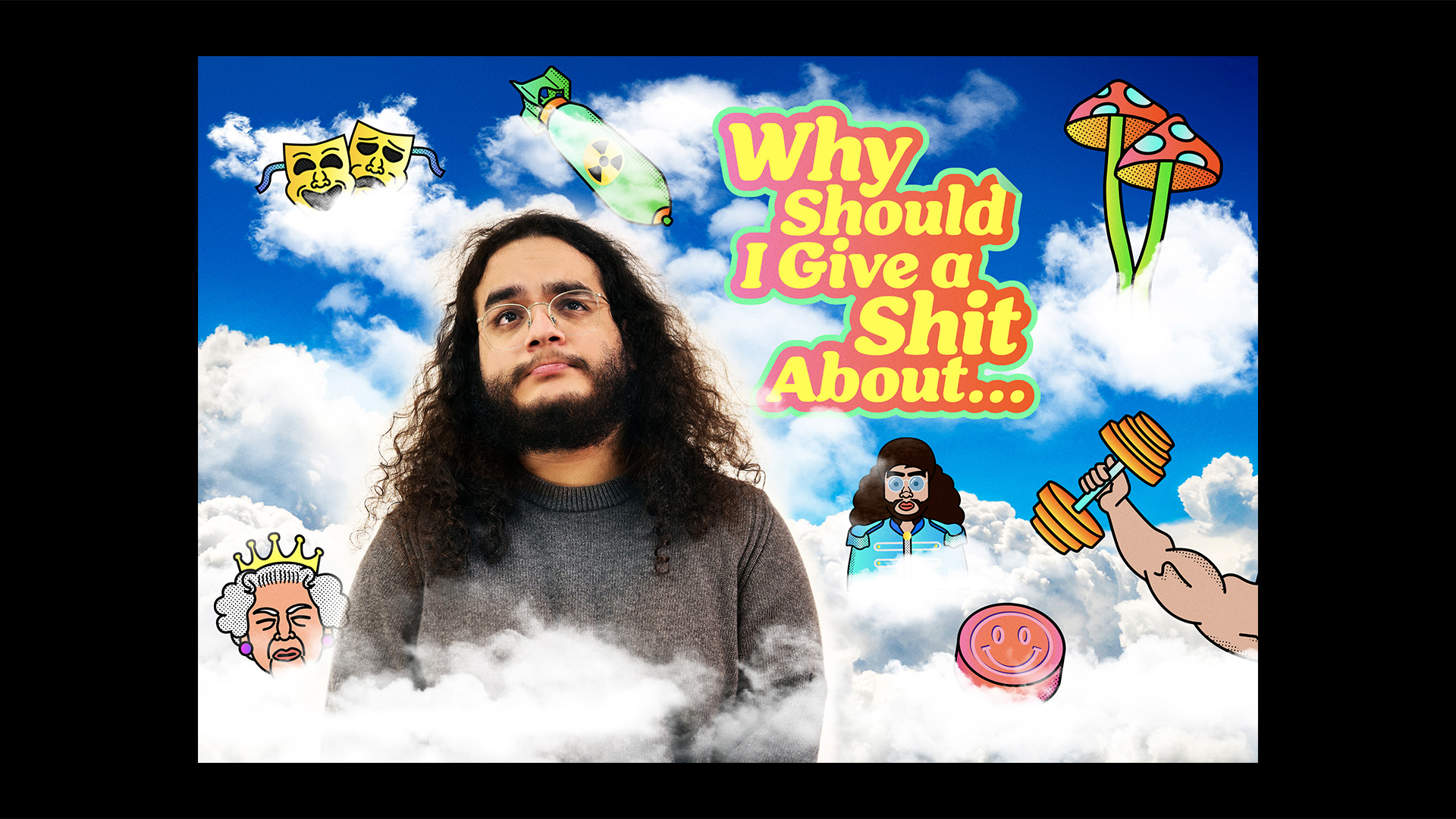 VICE
VICE Media
Group | 2019 - 21
Various campaign identities, title sequences and editorial illustrations produced in-house for VICE.


Art Director: Chelsea White
Senior Graphic Designer: Josh Crumpler
Motion Designers: Owain Anderson, Helen Frost
3D Designer: Sifagül Keser
Graphic Design, Art Direction, Illustration, Collage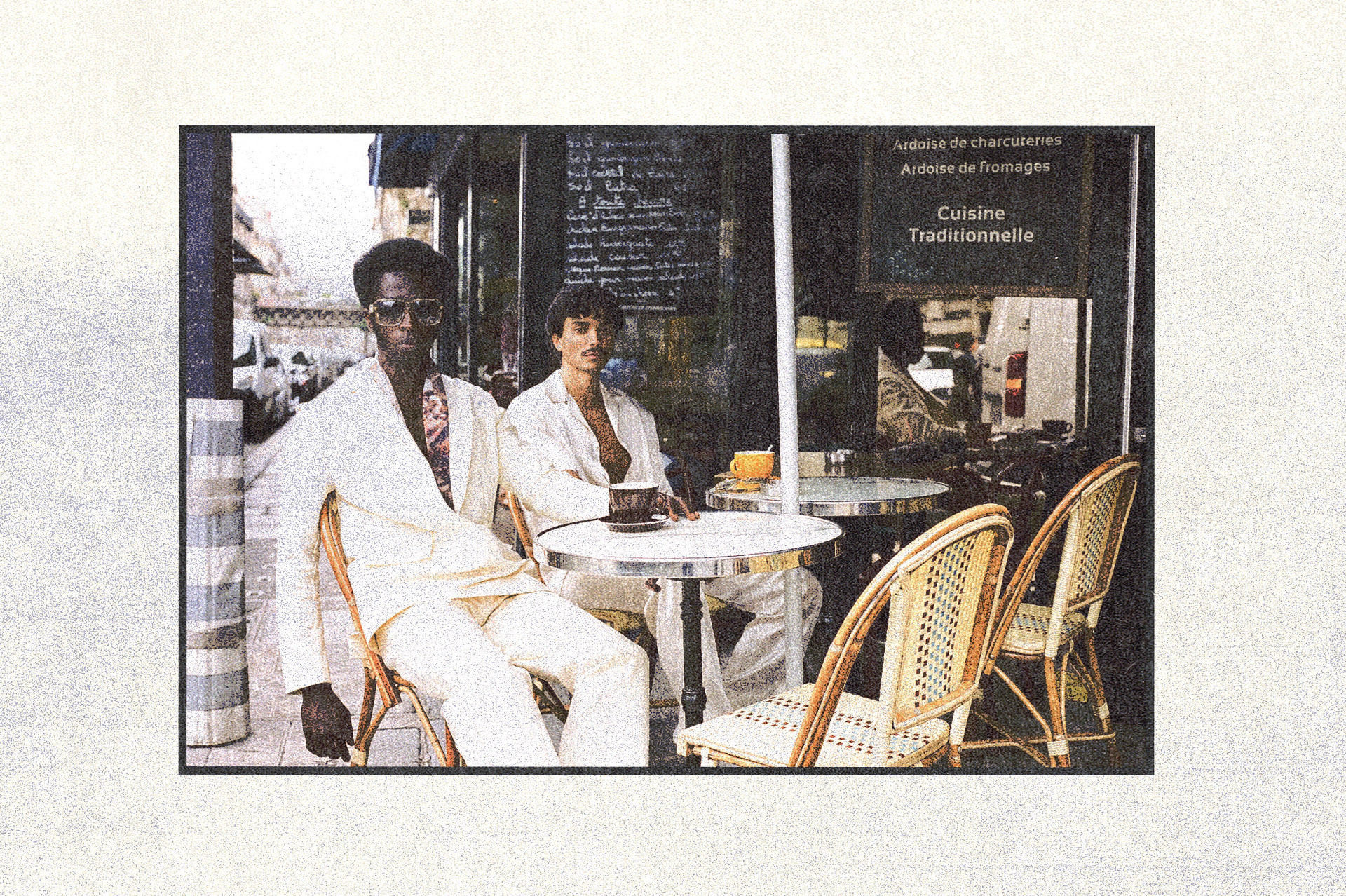 Bianca Saunders
Soho House | 2021


Promotional artwork for a Bianca Saunders party organised by Soho House, at 180 The Strand, London.

Graphic Design, Event Collateral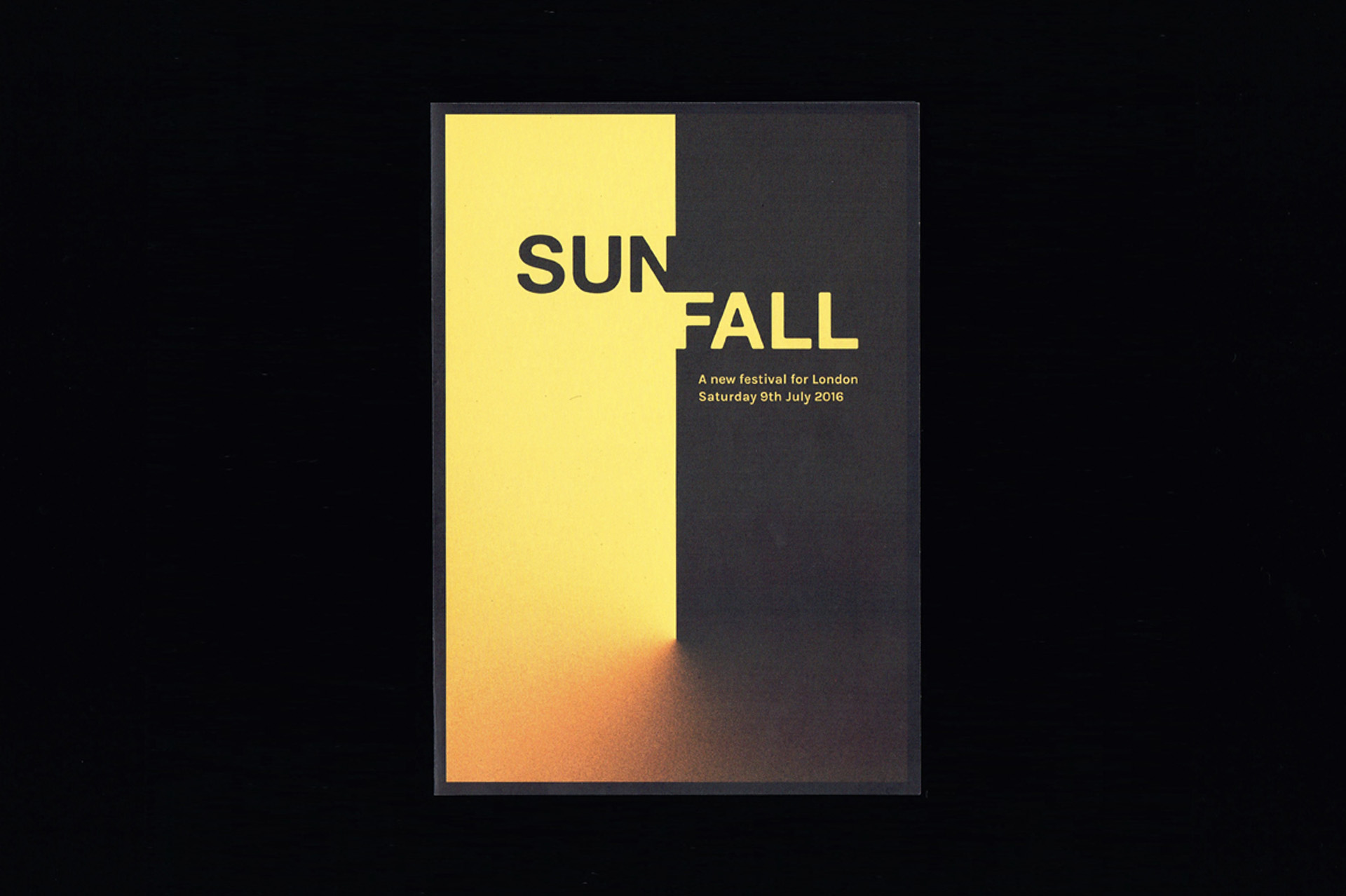 Sunfall Festival
The Columbo Group / NVS
| 2016
Brand identity created for the inaugural London based music festival, Sunfall. The visuals play on the idea of the dual ticket, day-to-night concept at the core of the festival.

Creative Direction, Brand Identity, Graphic Design